Happy Pride!
To take our quiz, start by guessing what each zoomed-in photo depicts. If you think you know the correct answer — or if you give up — click on an image to reveal the bigger picture.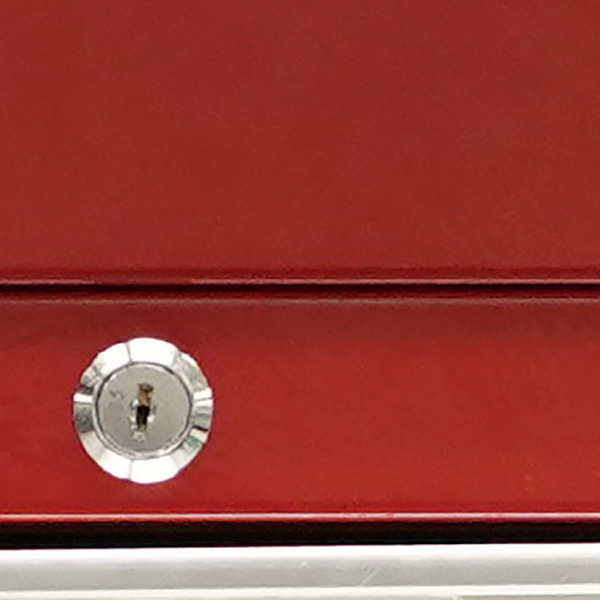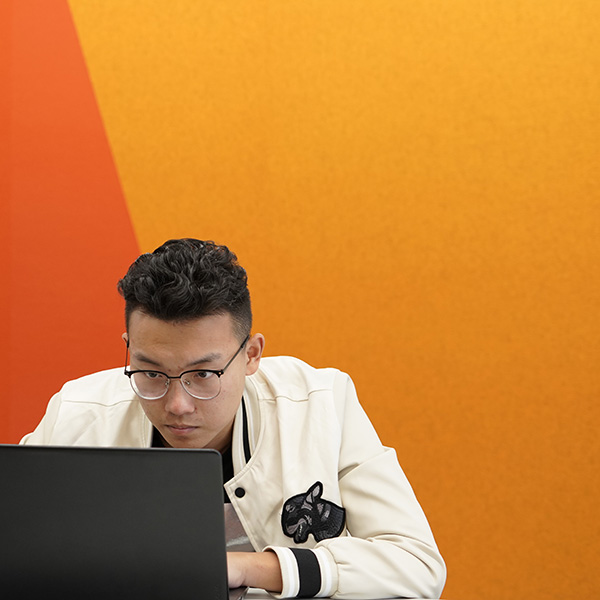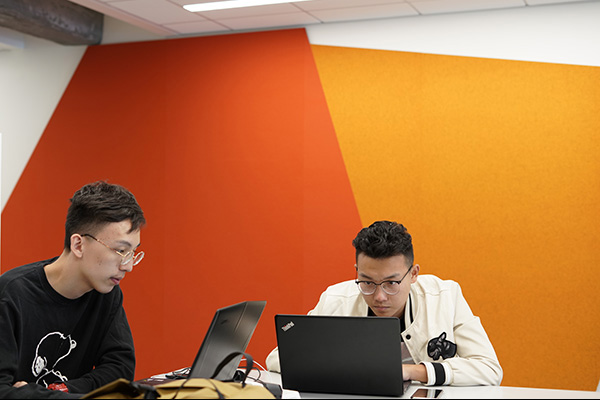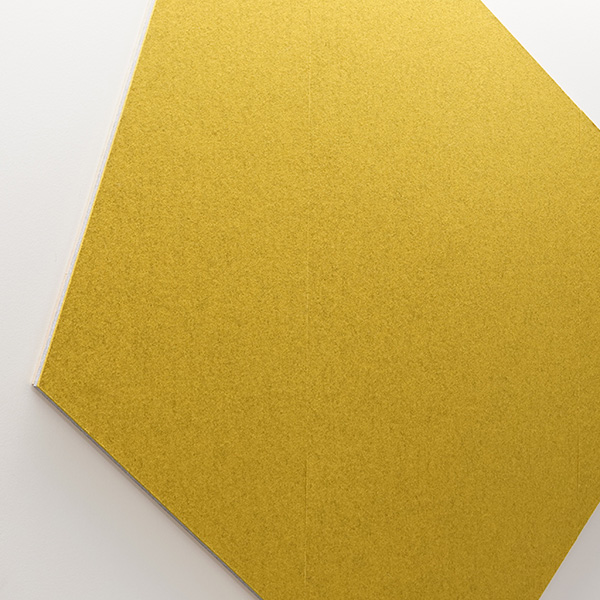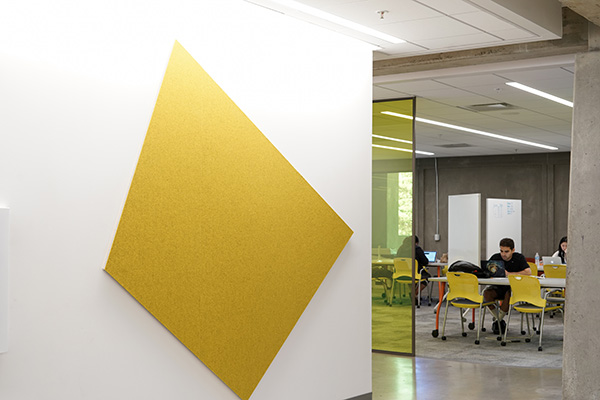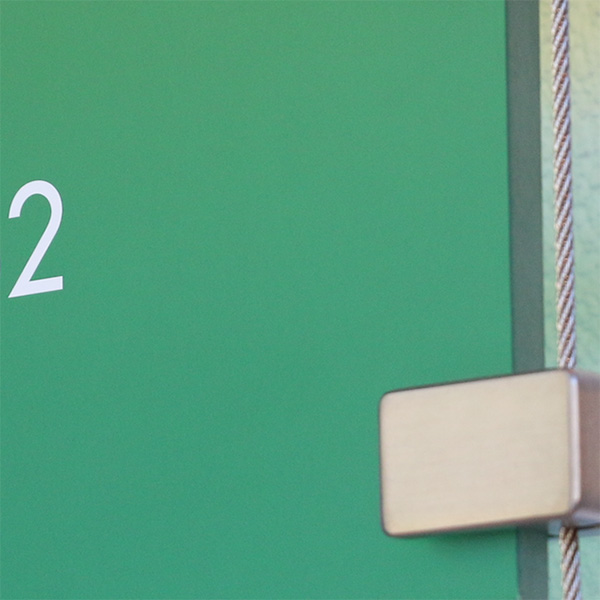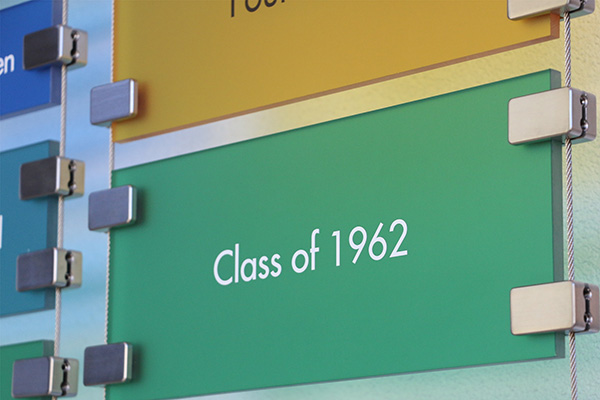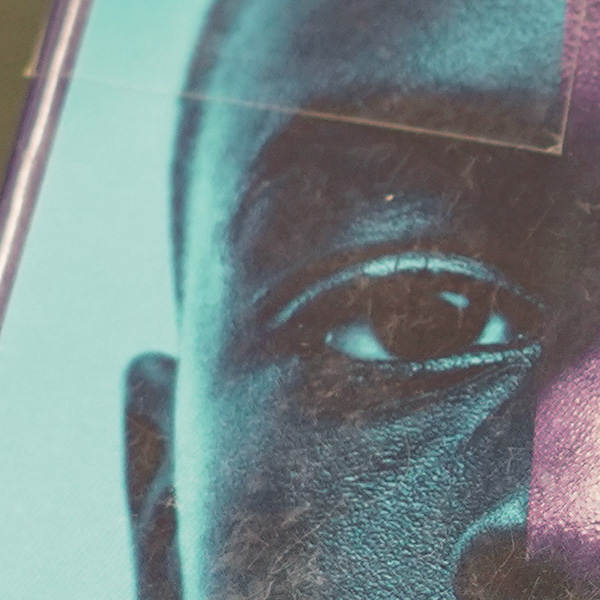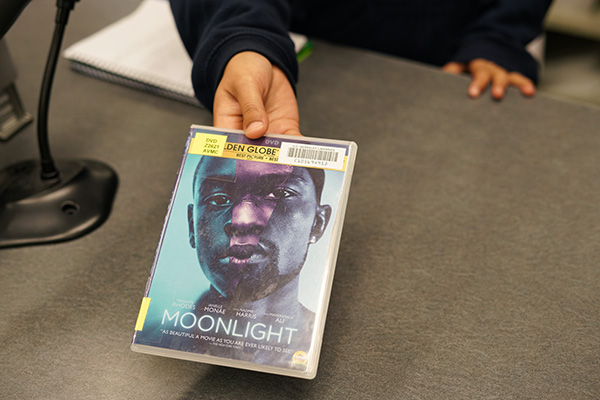 It's that time of year: Grab your rainbow flag, stake out your spot on along Market Street, and watch Dykes on Bikes rev their engines, marking the official kickoff to the annual explosion of joy and inclusive revelry that is San Francisco's Pride Parade.
This year, we created a colorful way to commemorate Pride Month — and to celebrate our diversity — by matching each color of the rainbow flag to objects in Moffitt Library.
Forty years ago, the first rainbow flags were raised at San Francisco's parade. Designed by Gilbert Baker, the self-styled "gay Betsy Ross," the original iteration featured eight stripes, each one imbued with meaning: sexuality (hot pink), life (red), healing (orange), sunlight (yellow), nature (green), art (blue), harmony (indigo), and the human spirit (violet). Today, the flag, which has since been narrowed down to six colors, is flown in the Bay Area, and around the world, as a sign of acceptance and pride.
(Photos by Cade Johnson and Jami Smith for the UC Berkeley Library)