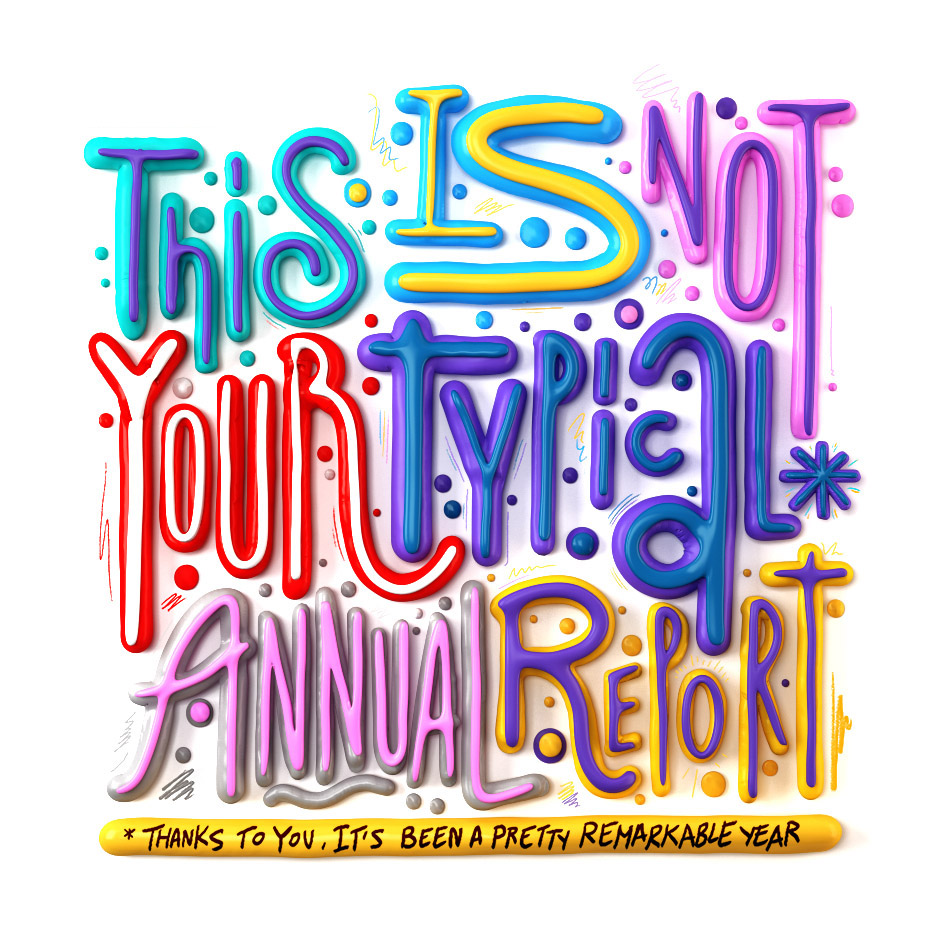 THIS IS NOT YOUR TYPICAL ANNUAL REPORT. And we are not your typical library. Thanks to your generosity and our dedicated staff, the UC Berkeley Library had a pretty incredible year. We implemented our first strategic plan, which champions a new approach to our time-honored mission. We took action on issues that matter to the students and scholars we serve, such as reducing the ever-increasing costs of textbooks and providing a breadth of new resources to sharpen students' digital skills. We even opened a new learning space, the first phase of the Center for Connected Learning at Moffitt Library, which promotes innovative ways to share knowledge. Thank you for your support this year as we continue to inspire and enrich this great university — and the world beyond — in the exciting years that lie ahead. Fiat Lux!
The Library helps current and future users find, evaluate, use, and create knowledge to better the world.
"While the fundamental purpose of the University Library has not changed, the portfolio of strategies for fulfilling that purpose must evolve."
— University Librarian Jeffrey MacKie-Mason
The University Library empowers Berkeley to continue to be an engine for social mobility and to advance the common good. In 2016 and 2017, the Library engaged the entire organization, faculty and students, and external advisors in an effort to rethink how the Library can better serve UC Berkeley and scholars across the globe. The result: a strategic plan that redefines our mission, our vision, and the goals that direct our daily and long-term operations. Our four strategic directions (access, scholarship, growth, outreach) are used to develop our priorities and guide our decisions. They are the basis for our philanthropic opportunities.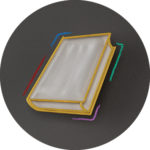 We launched a program to give students access to free and openly available textbooks and course materials.
"We've got the innovation on campus to take (ideas) and make them a reality to benefit a global community."
— Rachael Samberg is the Library's scholary communication officer
Textbook prices have risen 88 percent in the past decade, according to a 2016 Bureau of Labor Statistics report. And with undergrads at Berkeley expecting to pay about $900 — a low figure for some — on books and materials this academic year, students are shouldering a large burden. With support from Arcadia, a charitable fund of Lisbet Rausing and Peter Baldwin, the Library launched a new initiative to help address the high and ever-increasing cost of education to students and their families, as state support continues to decline. We are leading a campus-wide collaboration on two pilot programs to improve course content affordability. We expect students to save hundreds of thousands of dollars in just the first year of this new program.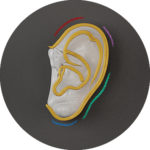 We helped solve the mystery of van Gogh's ear after a document in our collection shed new light on an old question.
"Sometimes, a bibliographic inquiry becomes an epic drama."
— David Kessler retired from Bancroft Public Services
A doctor's sketch showing exactly where Vincent van Gogh's ear was cut was rediscovered through the collaboration of a rigorous researcher in France and a persistent reference staffer at The Bancroft Library. Thanks to the discovery, the document was featured in a new book on the incident, made a television appearance in a PBS special, and was on display (on loan from Bancroft) at the Van Gogh Museum in Amsterdam. The Bancroft Library has long claimed to be one of the most heavily used special collections libraries in North America. And, its new online system for managing researcher requests is proving just how busy we actually are. In the first six months of use, Bancroft had 2,604 new researcher accounts and 11,923 researcher requests. The system allows us to track materials from our collections more accurately and get them into the hands of researchers faster.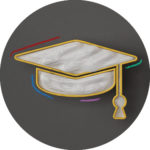 We welcomed students into a new type of learning space, the reimagined top floors of Moffitt Library.
"I'm delighted that Moffitt Library is supporting new forms of learning."
— Peter Van Houten '56, '57, '73
With collaboration in mind, we completely transformed the fourth and fifth floors of Moffitt Library. With colorful, writeable glass walls, snack-friendly tables, moveable furniture — all of which are available 24 hours a day — the space redefines what a 21st-century library can be. Library donors gave more than $15 million to complete Phase I of the Center for Connected Learning, which serves 10,000 students a day. "This is a very special place," University Librarian Jeffrey MacKie-Mason says. This summer, the Library received approval to launch a $50 million fundraising campaign for Phase II of the Center for Connected Learning.