$9,751,198
in total giving in fy 2016-17
Click on the pie charts to learn more.
Donors: Who you are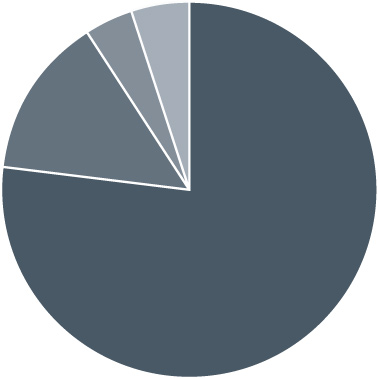 Alumni (77%) 
Friends (14%) 
Parents (4%) 
Other (5%) 
Your support enables the Library to be a leader and partner in the creation and implementation of ideas and services that advance research, teaching, and learning at Berkeley.
Your generous gifts allow: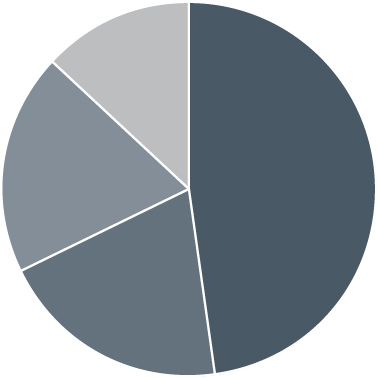 Programs & subject-specialty libraries (48%) 
Library Fund (20%) 
Gifts in kind (19%) 
Collections (13%) 
The Berkeley campus gets only 14% of its operating budget from state funds. Your generous gift allows the University Library to serve scholars at UC Berkeley for generations to come.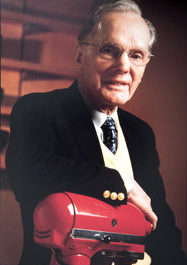 Chuck Williams
revolutionized the American kitchen with one well-chosen
product at a time. Starting with the opening of his first store in 1956 in the town of Sonoma, Williams oversaw the growth of Williams-Sonoma into its current role as leader in the industry. Williams once said his life's purpose was to "share with others the pleasure of cooking." And with his death in 2015, at age 100, his generous contribution to The Bancroft Library will, in turn, help the Library share its vision. "Mr. Williams' gift is a wonderful affirmation of the role The Bancroft Library plays in preserving and sharing the historical record of the American West for present and future generations," says Elaine Tennant, director of The Bancroft Library.
Be a part of the success!