Strategic Plan: Introduction
The University Library helps current and future users find, evaluate, use and create knowledge to better the world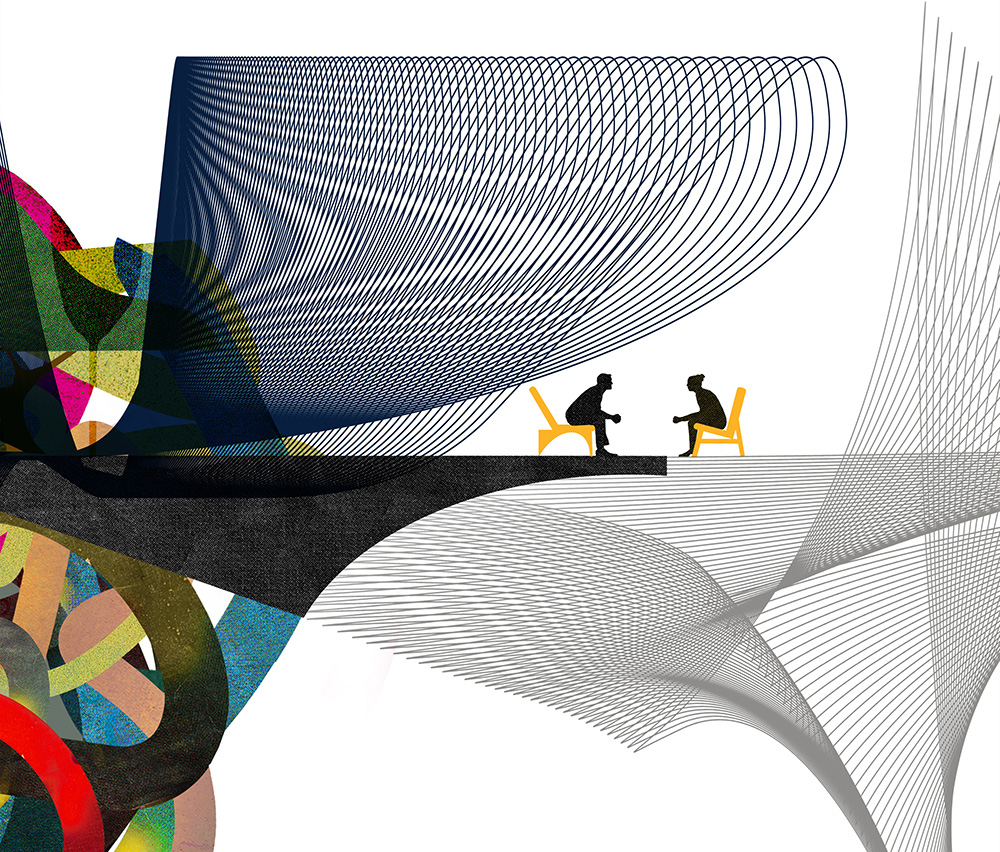 We are a service organization that connects scholars with information and tools. To best serve the creators, inventors and change-makers of the world's premier public research university, our library needs to operate with the energy of a startup, the purpose of a classroom and the insight of a guide — today and into the future.
We must be flexible and responsive. Our services, spaces and organizational vision will be designed to empower our users and to evolve as needs change.
We must help students and faculty become their own information professionals. By providing knowledge, skills and tools, we will teach people how to gather, evaluate and use information as they navigate the increasingly complex information landscape. We will thoughtfully curate, acquire, preserve and share our vast and diverse collections to directly connect researchers with materials.
We must actively initiate and adapt to emerging ideas on research and learning. To help the next generation of leaders solve their knowledge quests, we will forge partnerships with students, faculty and campus units.
With this plan, the University Library will exercise vision and discipline to:
Inspire, empower and support current and future UC Berkeley students and faculty to enrich scholarship and better the world.
Teach people to thrive in an information-rich society and to develop skills for lifelong learning.
Ensure the sustained value of the Library as a primary content provider for the UC Berkeley campus and the people of California, and as a leader in advancing knowledge worldwide.
Continue to Mission and Vision
Illustration by Brian Stauffer